Gopro Hero 5 Full Face Snorkel Mask Dry Diving CE FDA Best Selling on Amazon
step1:Check the diving mask and accessories,diving make sure the Swim Goggles and all parts are good

step2:Connect the Precise Ecig Silicon Rubber mouth part to the dive equipment,use a cable tie sealing the connection part

step3:Wear the Full Face Diving Mask and the whole diving suits,clip the buckles and safe belt,ready for diving

Product Design Principles:
**A Patented Constructed of All-in-one Design
**Dual Ventilation AntiFog Channels
**Dry Snorkel Technology
**Quick Drainage Valves
**Shatterproof & Scratch-resistant PC Glass
**Elastic Nylon Straps
**Waterproof Ear Plugs
Product Features:
1. Outfitted with comfortable silicon face padding, watertight with ergonomic design, perfect for human face
2. 180° panoramic design provides the widest field of view aquatic life
3. Easy to use
4. Breath naturally, clear vision
5. Light weight, only 260 gra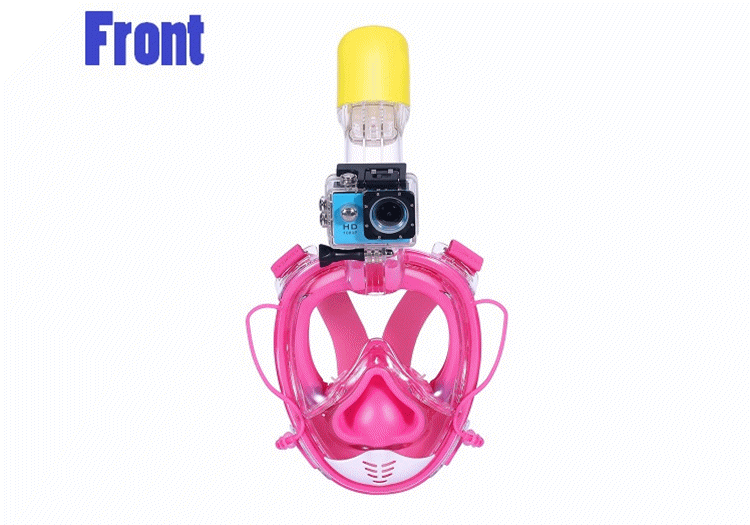 If you are not sure whether it is what you need,you need our support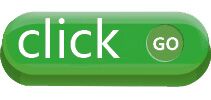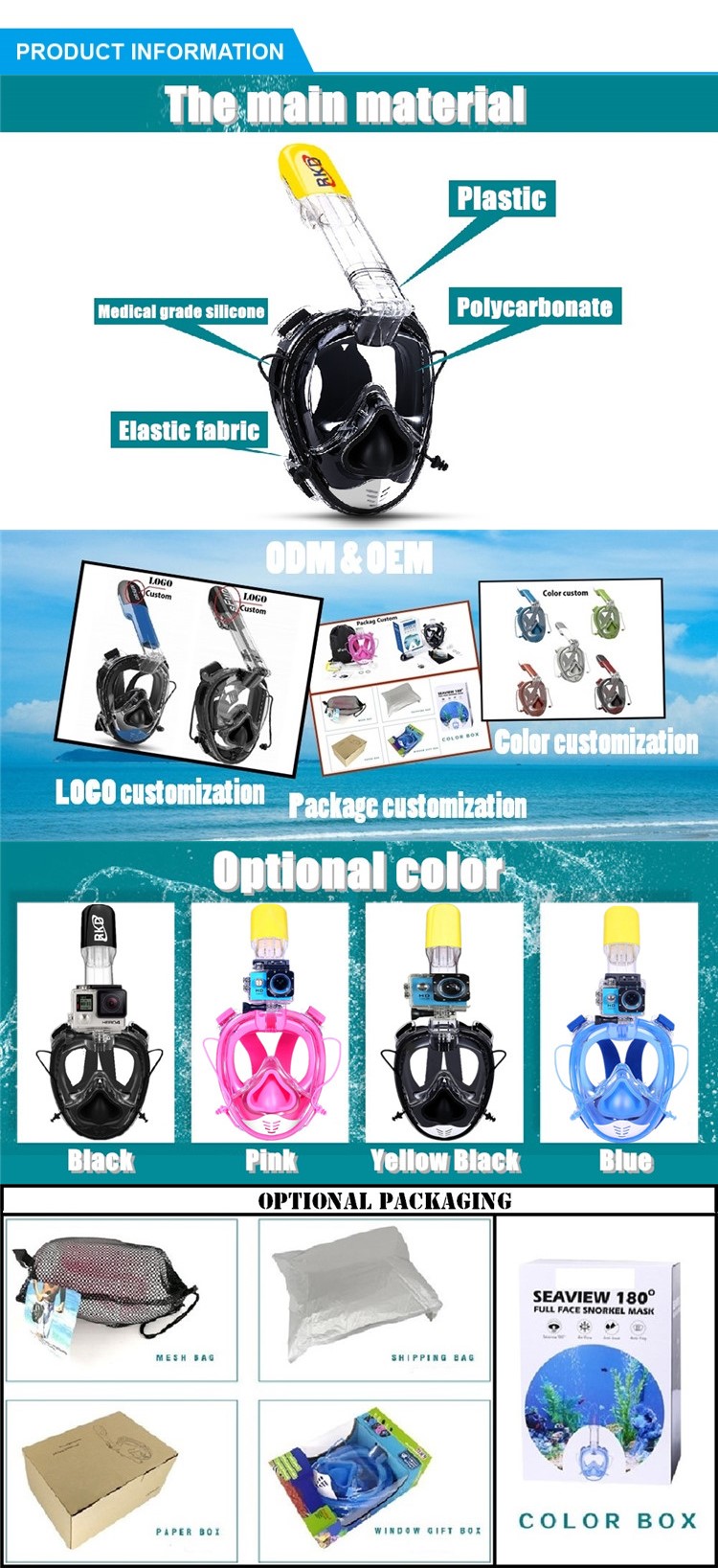 Packaging

option

size after

packaging

weight after

packaging

QTY per

carton

net

weight

gross

weight

Measument
mesh bag
25*19*12CM
658g
18
11.93
13.54
52*36*52CM
Bubble bag
27*21*13CM
685g
18
12.42
14.25
52*36*52CM
blister
31*22*14CM
745g
12
9
11
68*50*33CM
single box
25*17.5*12CM
845g
16
9.89
14.5
50*37.5*54CM
PVC gift box
29*19*11.7CM
905g
12
7.42
12
60.5*38*41CM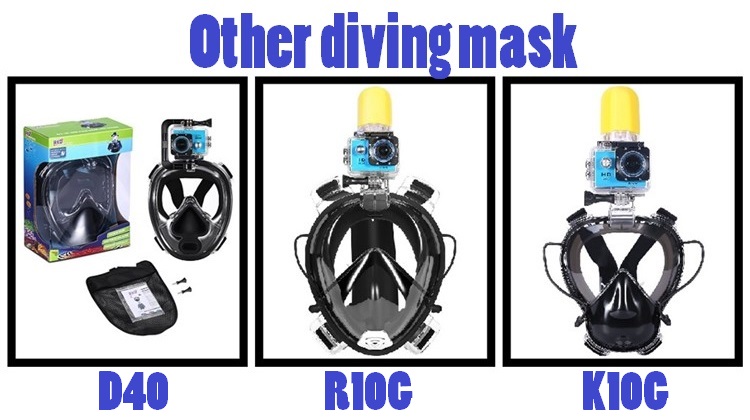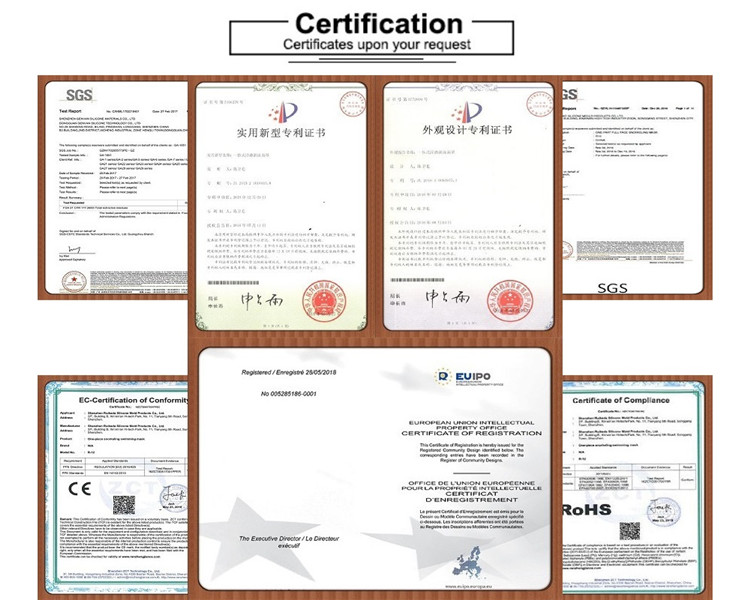 If you want to see the certificates clearly, please contact us!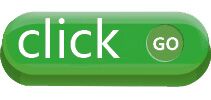 Shenzhen RKD Outdoor & Water products Co., Ltd, which is the only manufacturer focus on all-in-one full-face snorkeling / Diving Mask Best Household Silicon Products in Shenzhen, China. I found your contact from Linkedin and believe that you will be interested in our products.
We supply Body Glove and Carnival Cruises with our snorkel mask in the United States and we are confident in our quality. The big retailers (Walmart, Costco, PriceSmart and other national chains and clubs) in the America like our product.

I'd like to share with you that we had developed a new design of snorkel / scuba mask, especially the new function of equalization. This is a game changer product with its unique design as below.
We also produce high quality snorkeling masks as following,
★【EAR PRESSURE BALANCE】: RKD's Diving Mask Details/High Quality Snorkel/Household Silicon Products/Household Silicone Gloves/E-cigarettes Silicon Parts with soft silicone nose cover. Just pinch your nose position and you balance the ear pressure and relieve the headache caused underwater . Let you gain a deeper and more comfortable snorkeling experience
★【SAFETY BREATHING SYSTEM】: Totally Separated inhale&exhale channels. The exhaled CO₂ won't be breathed back in, which reduce the buildup of CO₂ and increase the snorkeling safety. After years of repeated authoritative tests, our snorkel mask provides twice the ventilation for more fresh air flow and make the mask stay fog-free.
★【ANTI LEAK & ANTI FOG】: Top dry system, gasbag design and extra chin supporter provide a NO LEAKING snorkeling for you. The silicone layer inside the mask completely isolates the viewing area from the nose and mouth area(exhale hot air). NO worry about fogs, enjoy a clear surface snorkeling!"
★【UNIVERSAL SIZE & QUICK RELEASE 】: The food grade silicone gasbag of our snorkel mask offers a universal size that fit most different face shapes well including men, women, 12+ teenagers and so on. Plug-in buckle&adjustable headb

If you would like to know more about our company, please contact us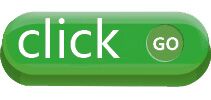 Customer Service
RKD is a professional manufacturer of Outdoor & Water products, we ensure the high quality of our products.
We will check the quality and packing of each product before shipment.
Please send us email if you have any questions after receiving the goods, we will reply within 24hrs and give you a satisfactory solution.
Main Market:
Europe, North America, South America, West Asia, East Asia, Africa, Australia